''Just returned from a lovely stay at this Auberge right on the St Laurence River. The food was delicious and the rooms were comfortably and very tastefully decorated. My stay at this Auberge was relaxing and thoroughly enjoyable. I'd go back there again.''
- Membre sur TripAdvisor, 2016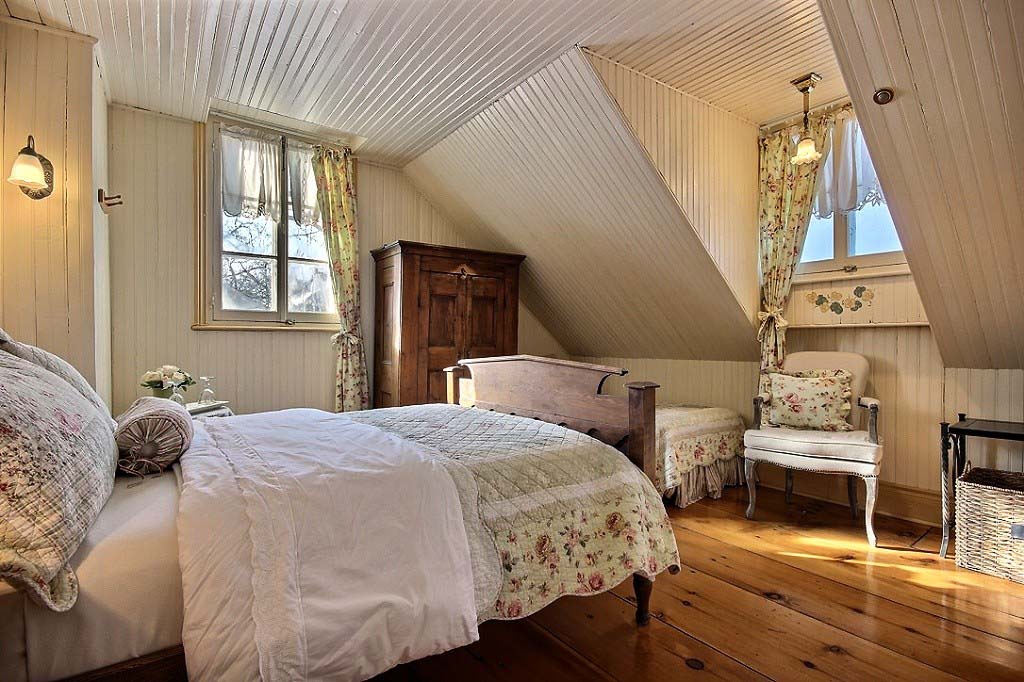 Our Rooms
The rooms of l'Auberge de l'Île Flottante are a gateway to a garden because each has a floral theme.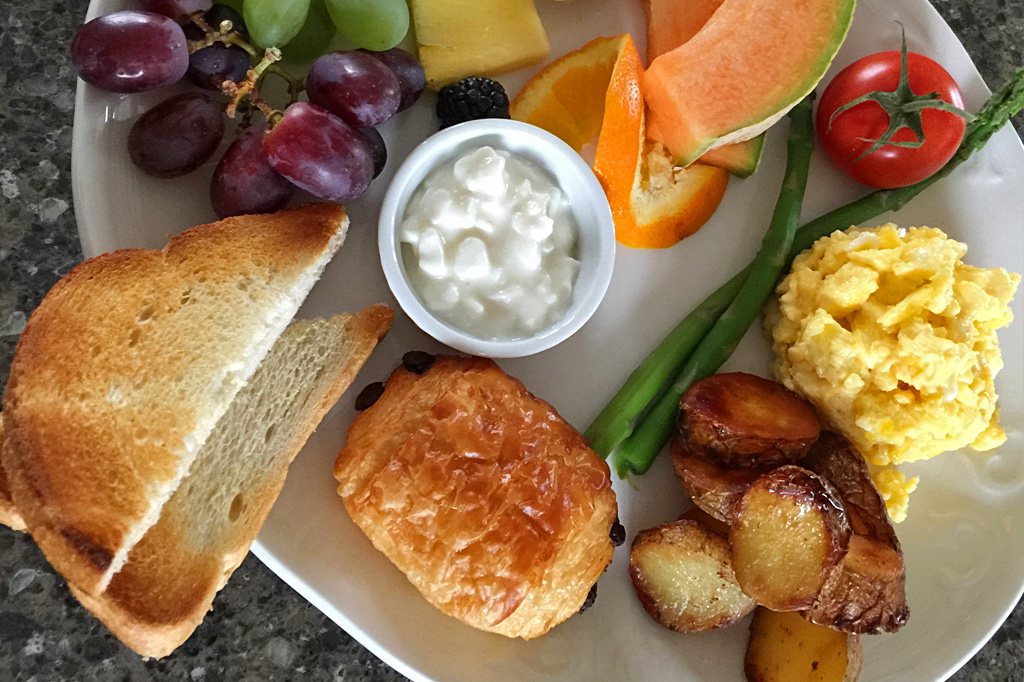 Breakfast
For guests, a delicious breakfast inspired by local produce and cooked by your hosts is served in the dining room.
Our Terrace
Our terrace along the St. Lawrence River invites you into a unique framework to peacefully contemplate the scenery changing with the tides and the passage of boats and ships.
* Children 14 and under are welcome in the cottage.